CONISTON PROFILES POWERING INDUSTRY
For a comprehensive range of fluid handling and sealing products.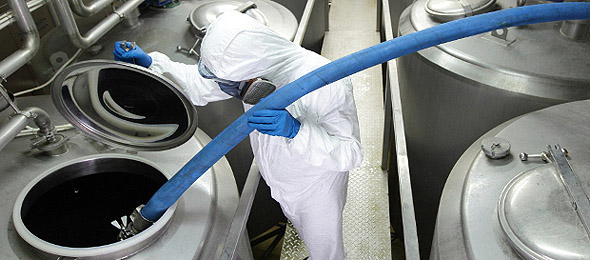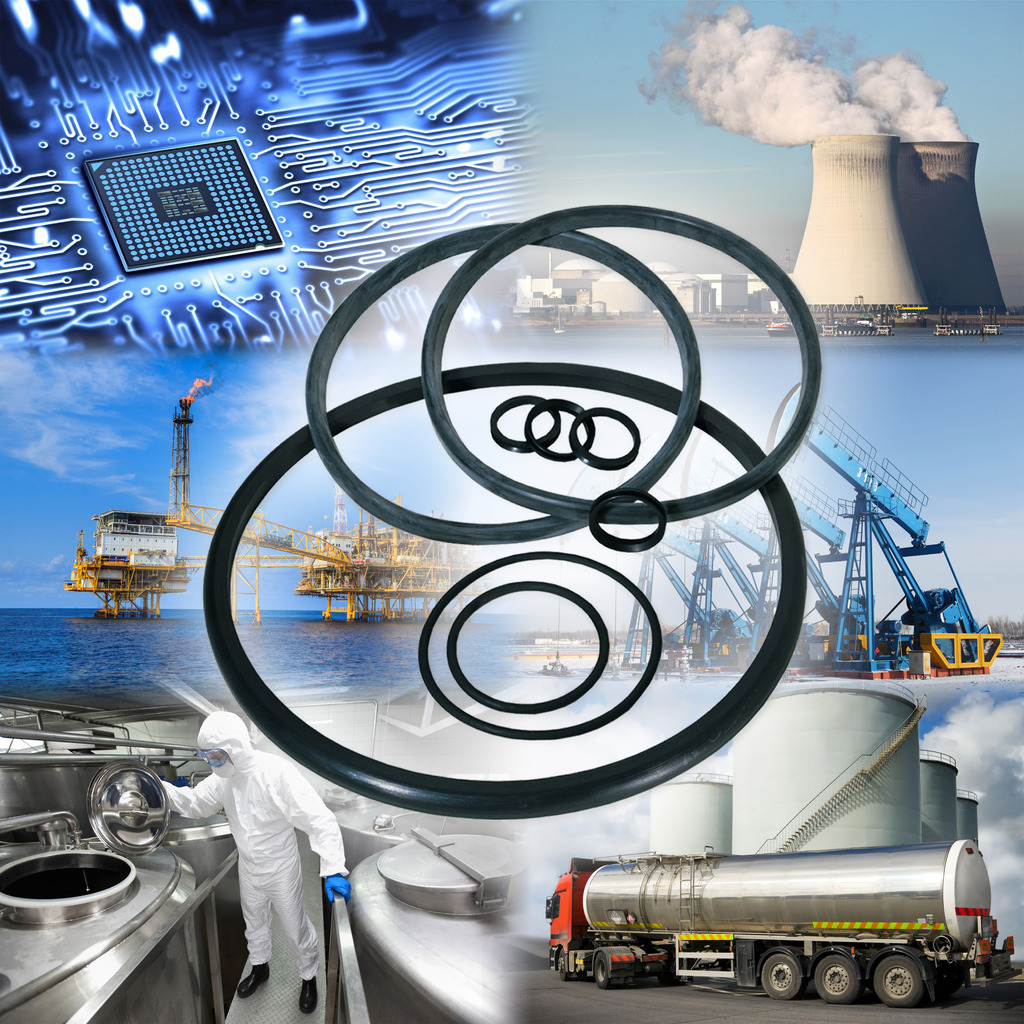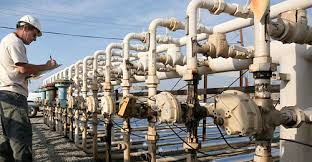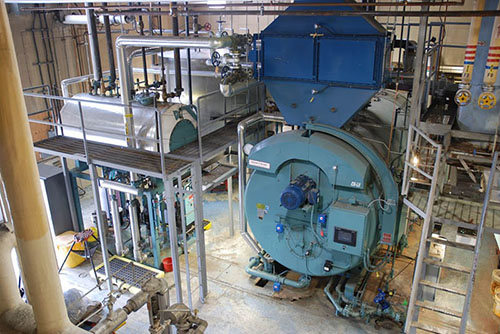 About Us
Coniston Profiles have established their products and services in National, European and International markets. The results have been rapid growth and expansion in all areas of fluid handling and sealing.
Established for 27 years, we offer a comprehensive range of products suiting the needs of a more demanding market. 
Enjoy browsing our range of products for standard and specialised parts. Our trained sales staff will be happy to recommend suitability for an application or advise on our most recent additions to an already extensive material range.
Quality fluid handling & seal technology at your fingertips
At Coniston Profiles we offer you our expertise along with our industry-standard fluid handling and sealing technology. Take a look at some of the industries we are supplying: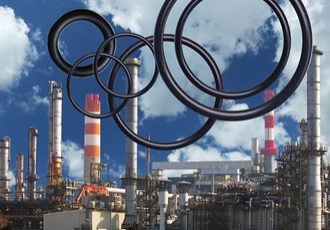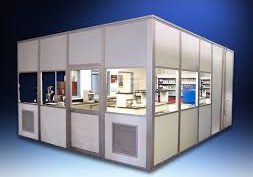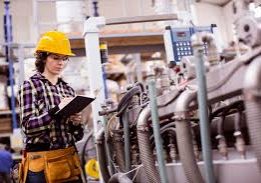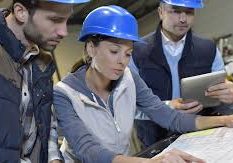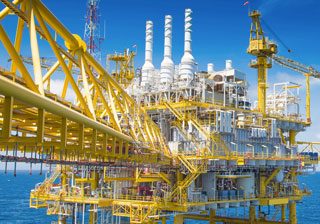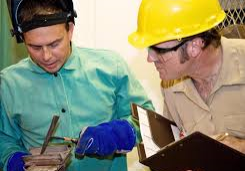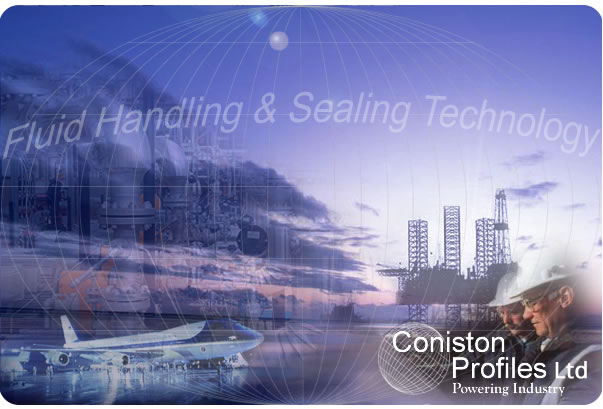 Our Quality Promise
Coniston Profiles recognises that the disciplines of quality, health and safety and environmental management are an integral part of its management function. The company views these as a primary responsibility and to be the key to good business in adopting appropriate quality standards.
Our Quality Policy calls for continuous improvement in its quality management activities and will be conducted according to the following principles.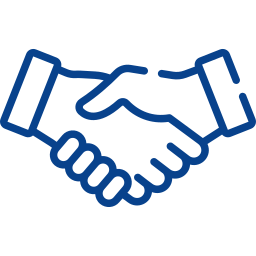 Working Closely
Work closely with our customers and suppliers to establish the highest quality standards.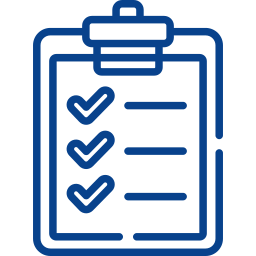 Safe
Ensure that activities are safe for employees, associates, subcontractors and others who come into contact with our work.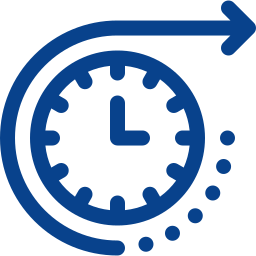 Looking to the future
Adopt a forward - looking view on future business decisions which may have quality impacts.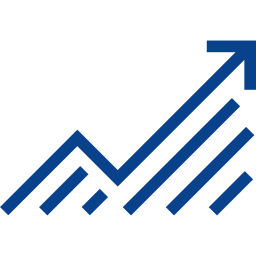 Improvements
Follow a concept of continuous improvement and make best use of its management resources in all quality matters.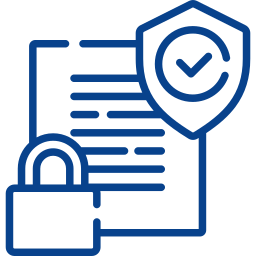 Comply
Comply with all applicable laws and regulations.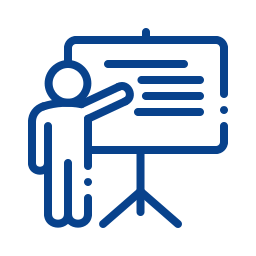 Training
Train our staff in the needs and responsibilities of Quality Management.
For all your fluid optimisation needs