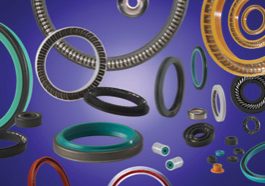 FEP /Encapsulated 'O'-Rings
Quickly becoming a popular choice. A chemically inert & sanitary assured 'O'-Seal manufactured to FDA USP V1 Compliance which can combine ultimate chemical resistance with the compressibility of a rubber core.
Select your preferred core material to satisfy the application (VITON & SILICONE Rubber are most commonly used).
-Temp Range: - 60 degrees C to +260 degrees C
-Fluid & Oil Seals: Ranging from 3mm ID up to 1900mm diameter in popular materials such as Rubber/ Polyurethane/ PU/ Spring Loaded.
Contact the Sales Team for a competitive quote.
Teflon 'O'-Rings & Machined Components.
Close tolerances demand a machined or moulded component to guarantee the perfect sealing element.
Where temperature and chemical resistance is an issue we recommend considering PTFE ( Teflon ).
British Standard and German Metric sizes available from stock.
A range of 'O-Rings and Seals in both British Standard and Metric sizes are readily available from stock.
Manufactured in a wide range of materials to suit any application we can offer a sealing element of your choice in the following polymers: VITON, KALREZ®, NITRILE, NEOPRENE, BUNA N, EPDM, PTFE, SILICONE & POLYURETHANE.
White FDA USP V1 Compliant polymers are also stocked to suit our growing pharmaceutical and food-related customer base.
Vulcanised O-Rings & Seals
Using moulded 'O'-Ring Cord we can vulcanise any cross-section of rubber extrusion in many different polymers.
Our scarf cut & vulcanised process allows us to join the most difficult shapes to allow for the production of a non-standard size especially those in excess of 1900mm ID, perfect for static applications.
Specialised Seals Include
Dupont Kalrez® FFKM Perfluoroelastomers in grades 4079 6375 1050LF 3018 plus popular FDA USP V1 grades : 6230 & 6221
We stock many popular BS sizes for when a quick turnaround is needed.
To identify the seal you need please specify: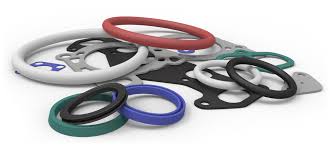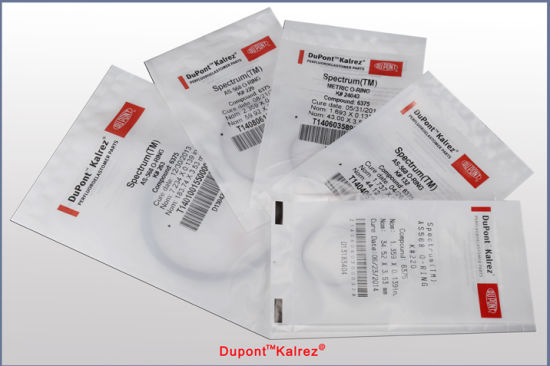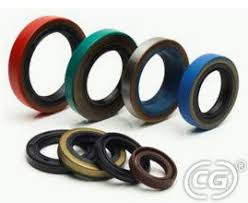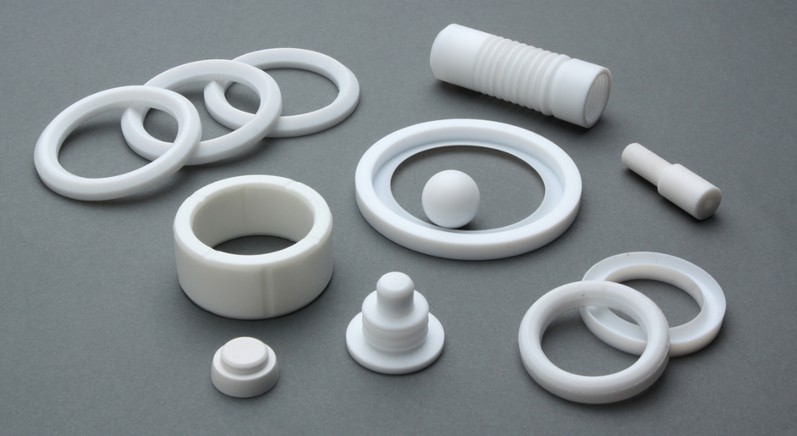 Contact Us To Request A Size Chart