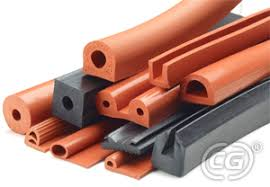 Extensive stocks of Rubber extrusions in many shapes and designs
Available in a wide range of rubber materials, from a stock list of designs we are able to match your requirement efficiently. Dies can be produced quickly to meet a unique profile within our advanced manufacturing facility regardless of complexity. Prototypes and small runs are produced and tested for in house trials offering our customers piece of mind and reliability.
Extrusions can be produced in SOLID or SPONGE form, as a tubing, strips, complex profiles, grommets etc.
- MATERIAL TYPES: VITON, NEOPRENE, SILICONE, EPDM, NITRILE, BUNA N, FFKM.
- FORM : TUBING, SOLID, STRIPS, GROMMETS, COMPLEX PROFILES ETC.

Some of the other materials available in extrusion form are listed below:
Polyethylene

Particularly suitable for low temperatures and dry sliding applications and Scraper Blades.

Polypropylene

Lightweight and versatile offers a good resistance to attack by a wide range of chemicals. Meets 110°C.
Rigid PVC

Low-cost plastic. Meets 60°C.

Nylon

Extremely tough and absorbs moisture. Prevents accumulation of electrostatic and dust attraction. Resistant to dilute and concentrated alkalis, edible and lubricating oils, fuels, hydrocarbons, ketones and eithers.
If none of the materials detailed entirely fulfil your particular requirement, please do not hesitate to ask for a suitable modified grade.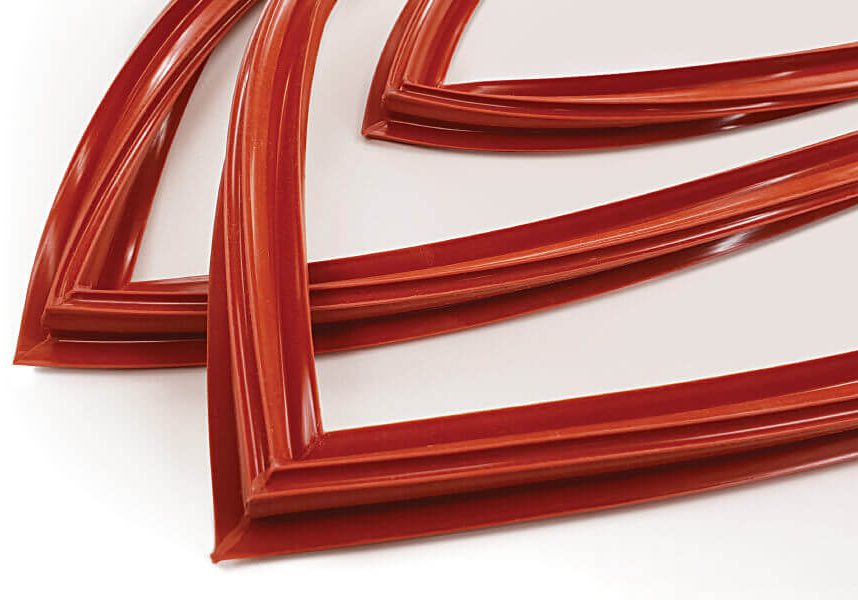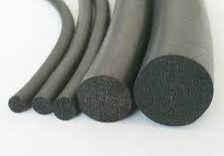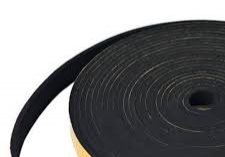 For all your fluid optimisation needs