Metallic & Semi-Metallic Gaskets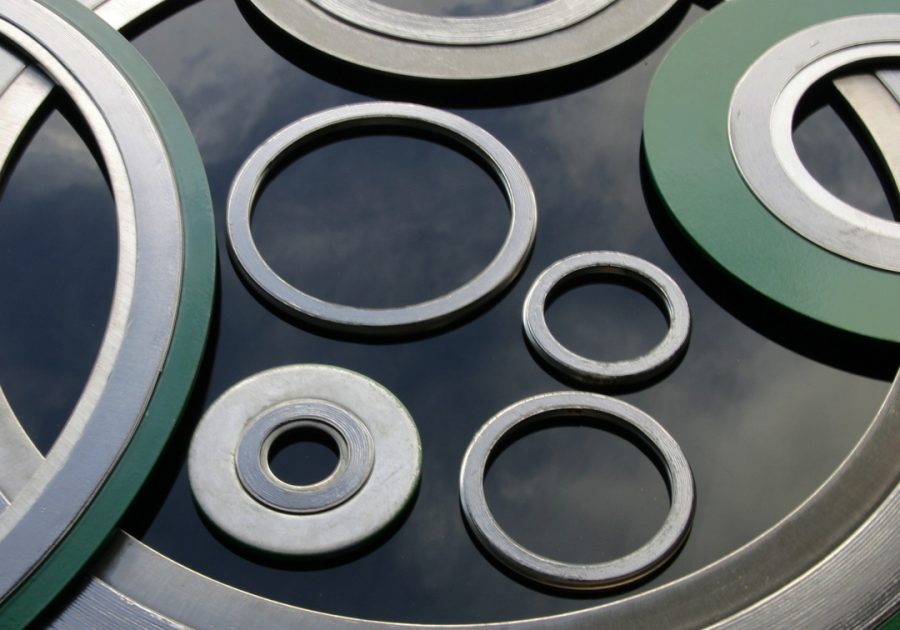 A wide range of standard Metallic Gaskets
Available for high pressure, high-temperature applications, familiar to the Petrochemical & Oil Industries.
There are also grades available to suit food and pharmaceutical applications. Metallic gaskets often utilise a soft sealing media such as graphite creating hi-torque & compressibility with superior strength to provide a high integrity gasket creating a tight seal. Manufactured in a wide range of alloys to cover even the most chemically aggressive applications.
SPIRAL WOUND GASKET, MAXIPROFILE KAMMPROFILE GASKET, RING TYPE JOINTS (RTJ's), METAL JACKETED GASKETS, COPPER GASKETS FLANGE INSULATION KITS & DOWTY BONDED WASHERS.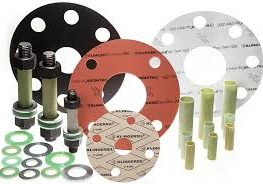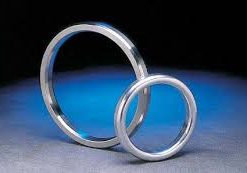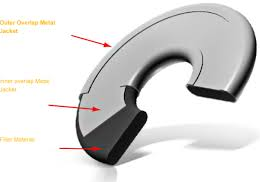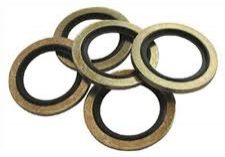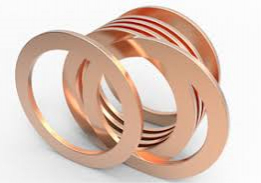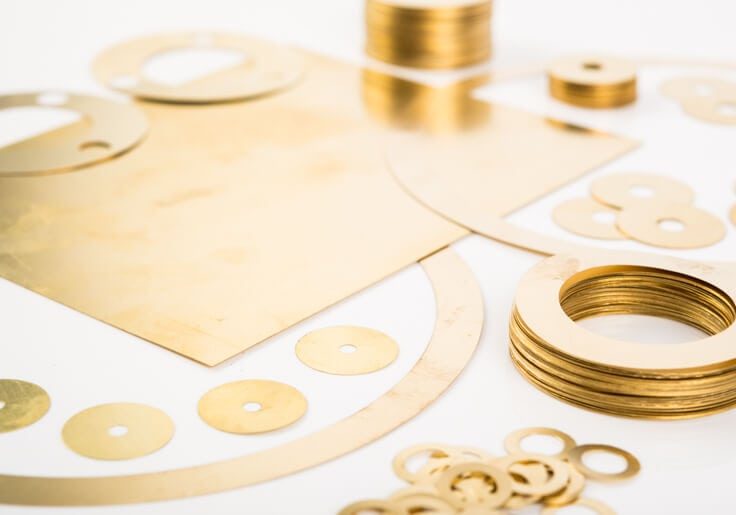 Shims & Washers
We produce a wide range of exhaust, heat exchanger and mechanical shims in many different materials suitable for low and high-temperature applications. These include gaskets in the form of flat, laminated & composite types supplied in shim-form.
Laser-cut for precision, metal shims, spacers & washers can be formed to your design specification.
Thin metal shims are commonly used as spacers between mechanical machinery to absorb impact, reduce 'play' & protect surfaces.
Over 300 Metal & Composite materials

Low cost tooling for bespoke parts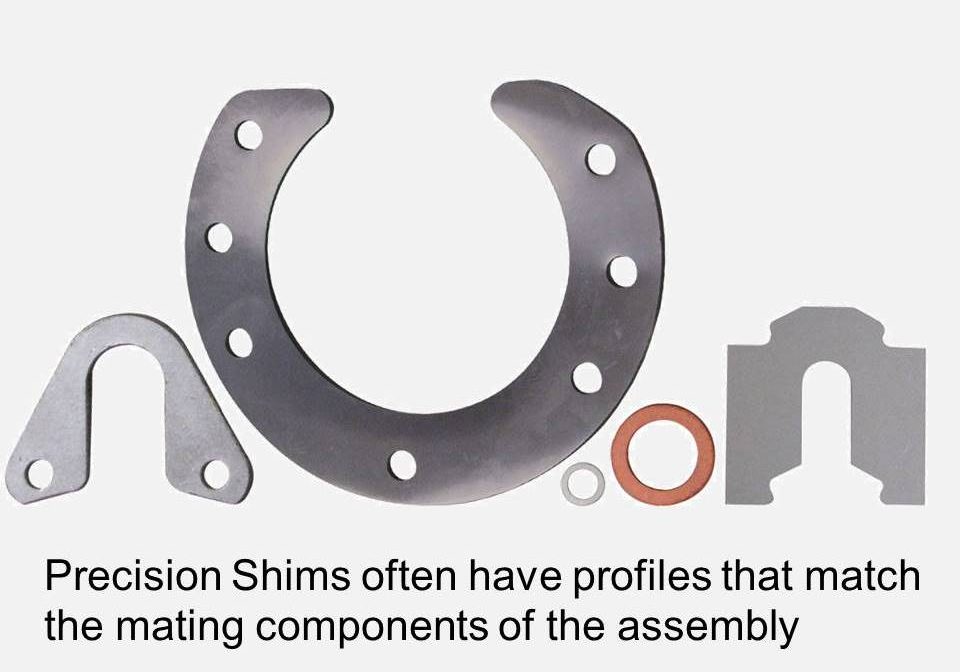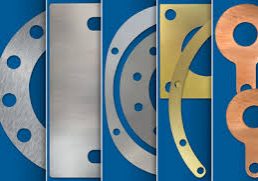 Contact Us To Request A Size Chart