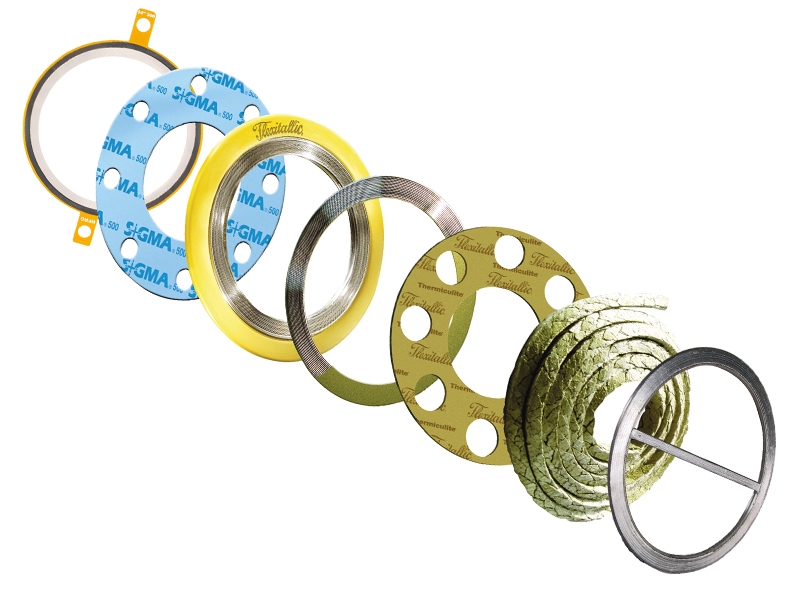 Laser, Water Jet & Die Cut Gaskets
Coniston Profiles supply an expensive range of standard & specialised gaskets to suit all applications. We pride ourselves on versatility, providing a quick turnaround or a bespoke service if necessary whilst maintaining our quality service at all times. An essential part of any cutting service is cleanliness and accuracy.
Our machinery is designed to cope with both quantity as well as quality, offering services to the Petrochemical, Oil, Construction, Pharmaceutical and Food Industries worldwide.
We provide resilient materials suited to High Temperature, Chemical Resistance plus many FDA applications found within the food and pharmaceutical industries: PTFE, GORETEX®, GYLON®, ACID-RESISTANT JOINTING, KALREZ® and VITON RUBBER.
Pipe flange type full-face (bolt holes) or IBC (ring joint)

Pipe flange spec: ASA150, Table 'D', NP16 etc.
Press cut and specialised hand cut gaskets
Manufactured from a wide range of standard materials familiar to all engineering environments from sheet, materials in various thicknesses we offer : TANGED GRAPHITE, NON ASBESTOS JOINTING, SILICONE RUBBER, CORK, GRAPHITE, NITRILE, NEOPRENE, EPDM RUBBER, VITON & PTFE and so on.
For standard flange size charts or bespoke shapes contact our sales team who will be happy to provide this information and service.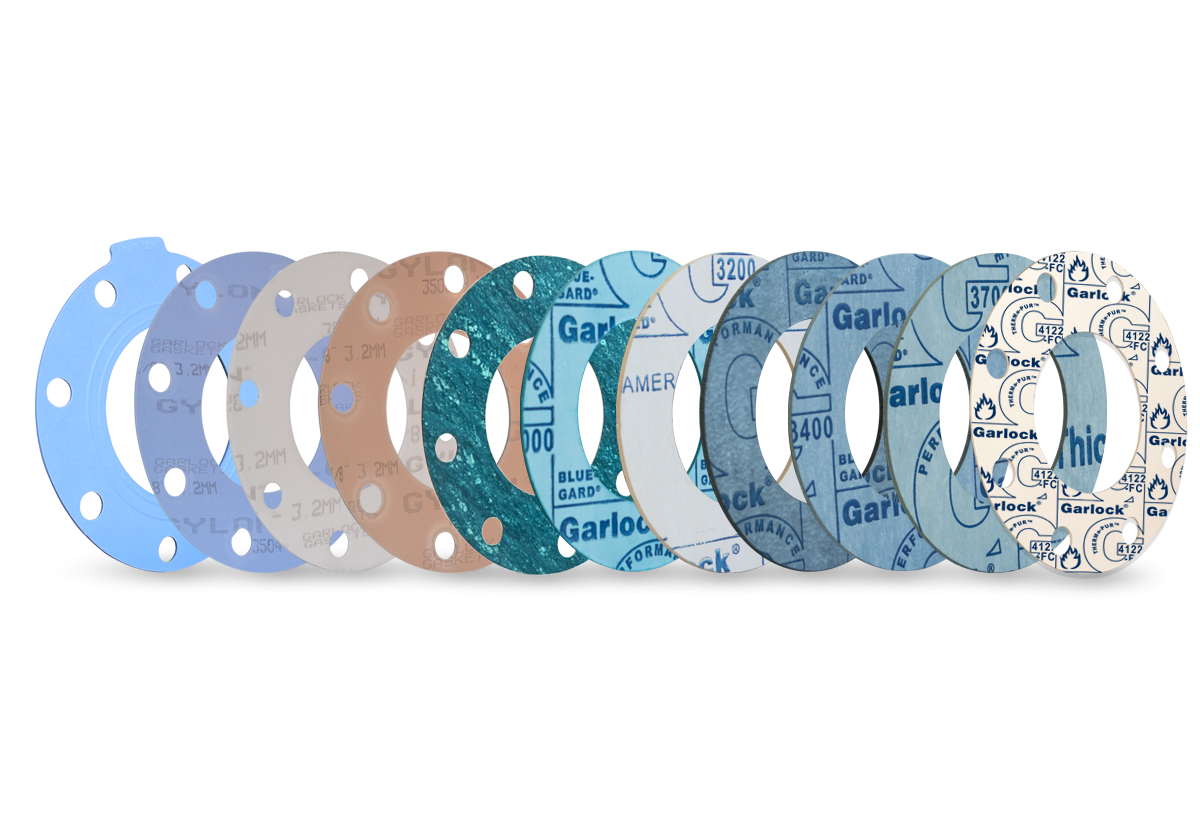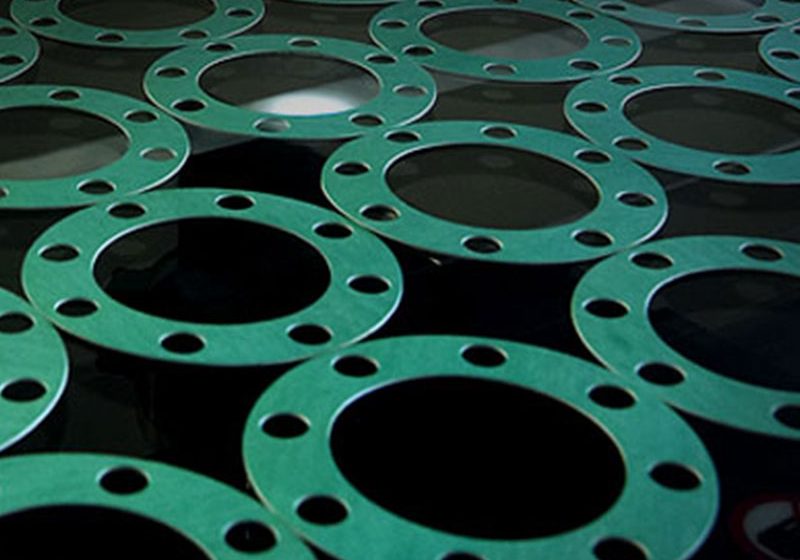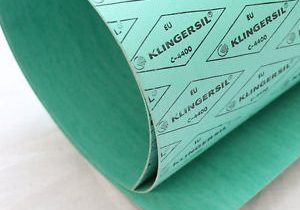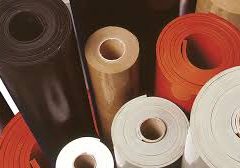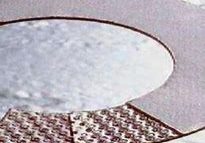 Contact Us To Request A Size Chart