Boiler Spares
PACKING SLEEVES
Renewable sleeves for Boiler Cocks and are fitted with stainless steel eyelets. They are generally resistant to the more common fluids such as water steam and oils. Special materials resistant to hot hydrocarbons and chemically active fluids can also be supplied.
Sight Glass Cones
Designed for gauge cocks and sight glasses. They are manufactured to withstand severe conditions. They are generally used to pack glass tubes as they are self-sealing against pressure. For vacuum service, it is necessary to use sight glass rings. Being resilient they form a perfect seal around the tubes when properly compressed.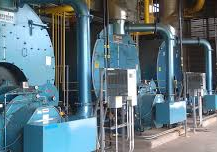 Proofed Woven Gaskets
Rubber proofed gaskets are popular for boilers and drying cylinder manholes. Jointing strips are available for oven doors. Available plain or graphited with brass wire reinforcement if required. They are very compressible making them suitable for sealing between uneven, pitted, warped and un-machined faces.
Reflex Glasses & Matching Joints
They are manufactured in toughened heat-resisting glass suitable for steam applications. They are designed to withstand the fluctuating heat stresses encountered in Boiler Gauges. They are supplied with a matching gasket.
Topog-E® Gaskets
Topog E®– Moulded rubber gaskets : Elliptical, Round or Oblong to fit every steam boiler.
A unique compound renowned for their high quality, ease of application and exceptional performance.
Specifically they : Conform to the topography of the mating surface, Withstand a boilers continuous cycling operating pressures.
Prevent leakages Replace easily without chiselling or buffing Withstand continuous exposure to water treatment chemicals.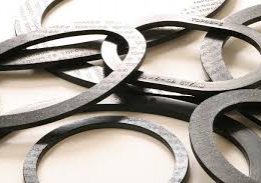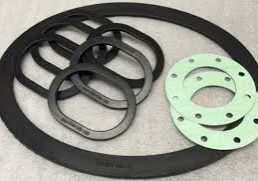 Packing Extractors
An effective and widely used tool with a long flexible shank to gain access to glands in difficult places. They have corkscrew tips and T-handles for good grip and sure removal of packings.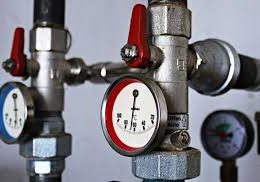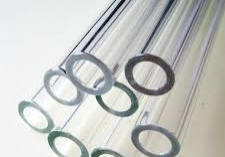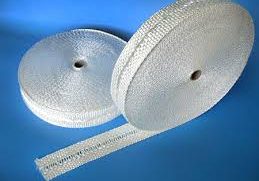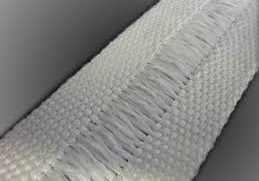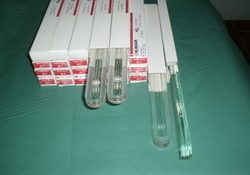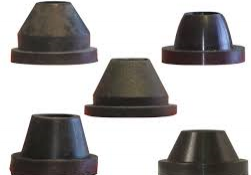 For all your fluid optimisation needs